Wishing you a year of happiness & success peace & prosperity health and wealth also a year of love and laughter..Happy New Year!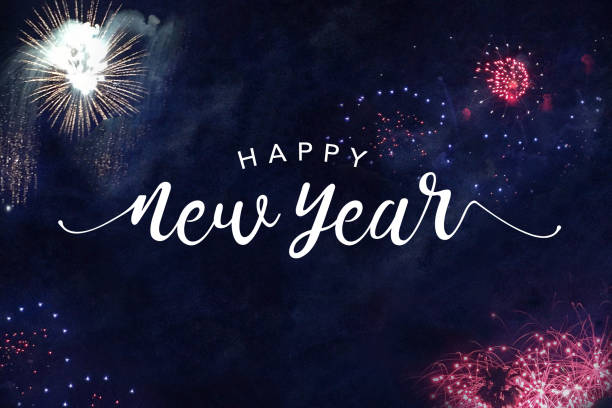 May you discover more a chance to help out the ignored and un watched individuals this new year and begin your charitable organisation at home with your partner..Happy New year!
As he new year approaches,Promise yourself that you will make positive changes in your life . Write it on your heart that everyday is going to be a special day in the year. Cheers to the.. New Year Ahead!h
My wishes for you are not limited to just the next year but to all he years that you experiences in your lifetime and in your reincarnations! Have a fun- filled, smashing rocking& Happy New Year!
New year is not about changing the dates but direction, its not about changing the calendar but commitment, its not about changing the actions but attitude, its not about changing the fruit but faith, force focus!May you commit and create the best New Year Ever!
New hopes!New resolution!New aspiration!Love N Laughter in your life! Peace N Prosperity in your life! Success N Good Times On New Year! Wishing you a sparkling N Rocking New Year!
All through the previous year I have bugged and irritated the hell out of you today, a the beginning of a new year I want to promise you that I am going to continue doing it this year too. Good Luck with that!
May god give you the happiness and strength to overcome your past year failures a new day and a brand new year have come , bringing with it opportunities to shine.
I promise you never leave you alone, I promise to share my whole life with you, I promise to love you as best as I can , I promise to walk with you till the end of life . These are my new year resolutions. Happy New Year!
May your day be a glittery as diamond, may your friends be as good as gold, may your heart stay as green as emerald, and may your soul remain as pure as pearl! Happy New Year 2019
For this New year, I wish you to wake up and be awesome ,try try and try . Dream big. Live life colorfully . Relax create everyday . choose to be happy . Dance in the rain . stay weird. Chase adventure. Do what you love, think outside the box….Happy New Year 2019